Cassoulet is an earthy, pleasant dish from southwestern France, originated in the town of Castelnaudary, and is particularly popular in the neighboring towns of Toulouse and Carcassonne.. It is traditionally a casserole of beans, pork, poultry and herbs, slowly baked until a dark crust forms. Recipes vary throughout the region, though, so that in 1929, Chef Prosper Montagné declared, "God the Father is the cassoulet of Castelnaudary, God the Son that of Carcassonne, and the Holy Spirit that of Toulouse."
Several organizations like the Académie Universelle du Cassoulet religiously guards the recipes others like "La Grande Confrérie du Cassoulet de Castelnaudary" organize competitions and fairs featuring cassoulet every year since 1999.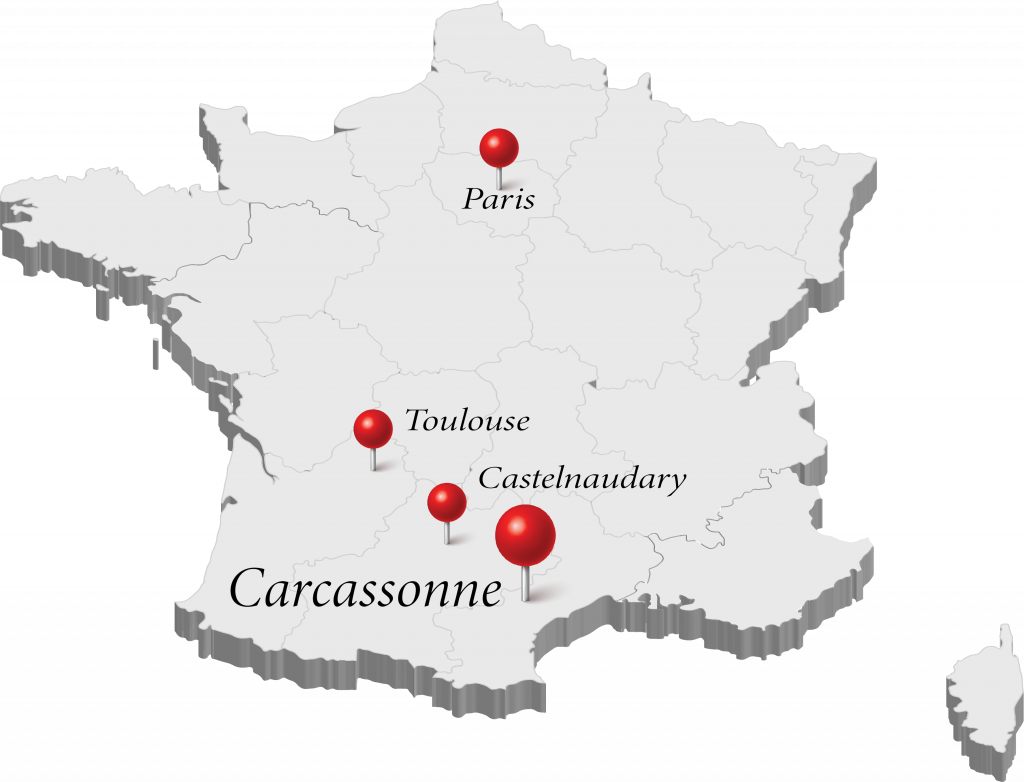 Named for the cassole, a distinctive, round earthenware pot with deep, slanting sides in which cassoulet is traditionally cooked, the dish originated in the Languedoc region at least as far back as the 14th century. Legend has it that during the Hundred Years' War, the rib-sticking dish so strengthened the defenders of the town of Castelnaudary that they beat back a siege and sent their British invaders running.